Axis offer cost-effective quality products and services without
compromising on professionalism, integrity and sincerity in
business practices
We have over 30 years of experience providing expert telecommunication and technology solutions for both businesses and individuals. We have done projects with variety of clients such as Petronas, Royal Malaysian Police, Telecom Malaysia Berhad, Ministry of Internal Security, Ministry of Defense, Westports Malaysia and so much more.
Our Success Stories
Here's some of our success stories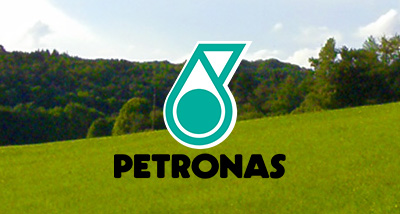 We have delivered and implemented TETRA System projects for various Petronas plants in Malaysia.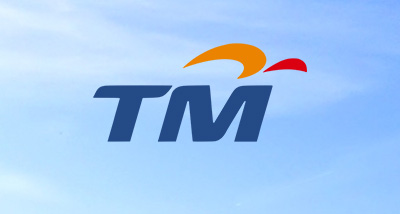 We have delivered and implemented the Malaysian Emergency Response System 999 (MERS 999) for Telekom Malaysia Berhad.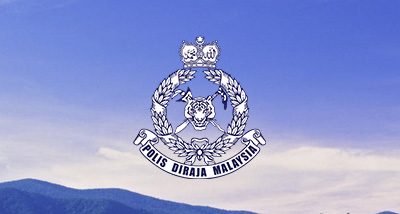 We have delivered and implemented various radio projects for Royal Malaysian Police.